Most of our latest prints will be featured in our facebook and instagram page. Please follow the link above to go to their respective pages.
Below are some samples of the things we've printed of our 3D Printer.


3D Figurines (#Selfie3D #Groupfie3D)
Prototypes
Bottle with threaded cap
Filament Guide for Leapfrog 3D Printer
3D scanned and resin printed mini figurine, 3D modelled and resin printed keychain
3D modelled and resin printed 10-faced die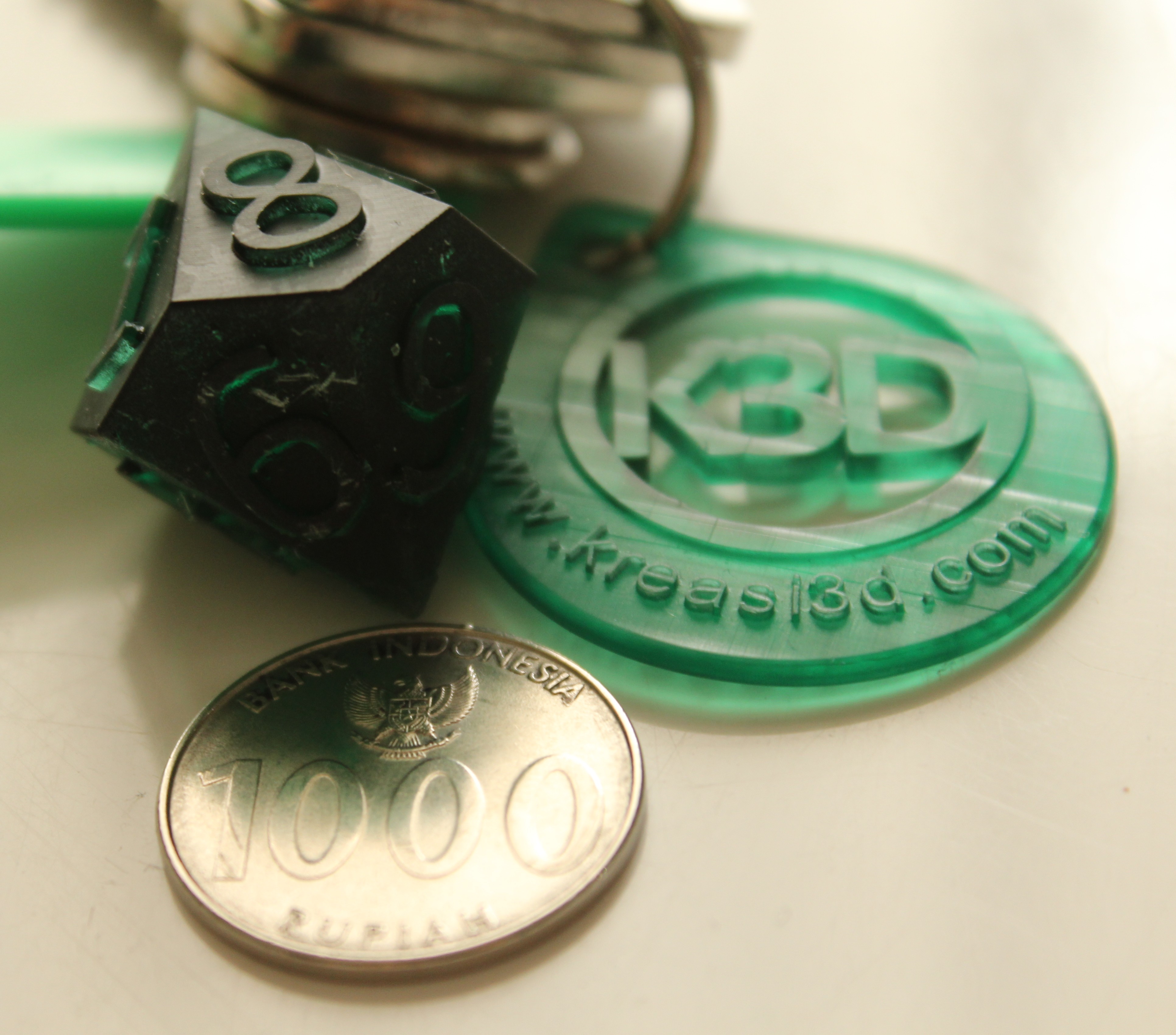 House Maquette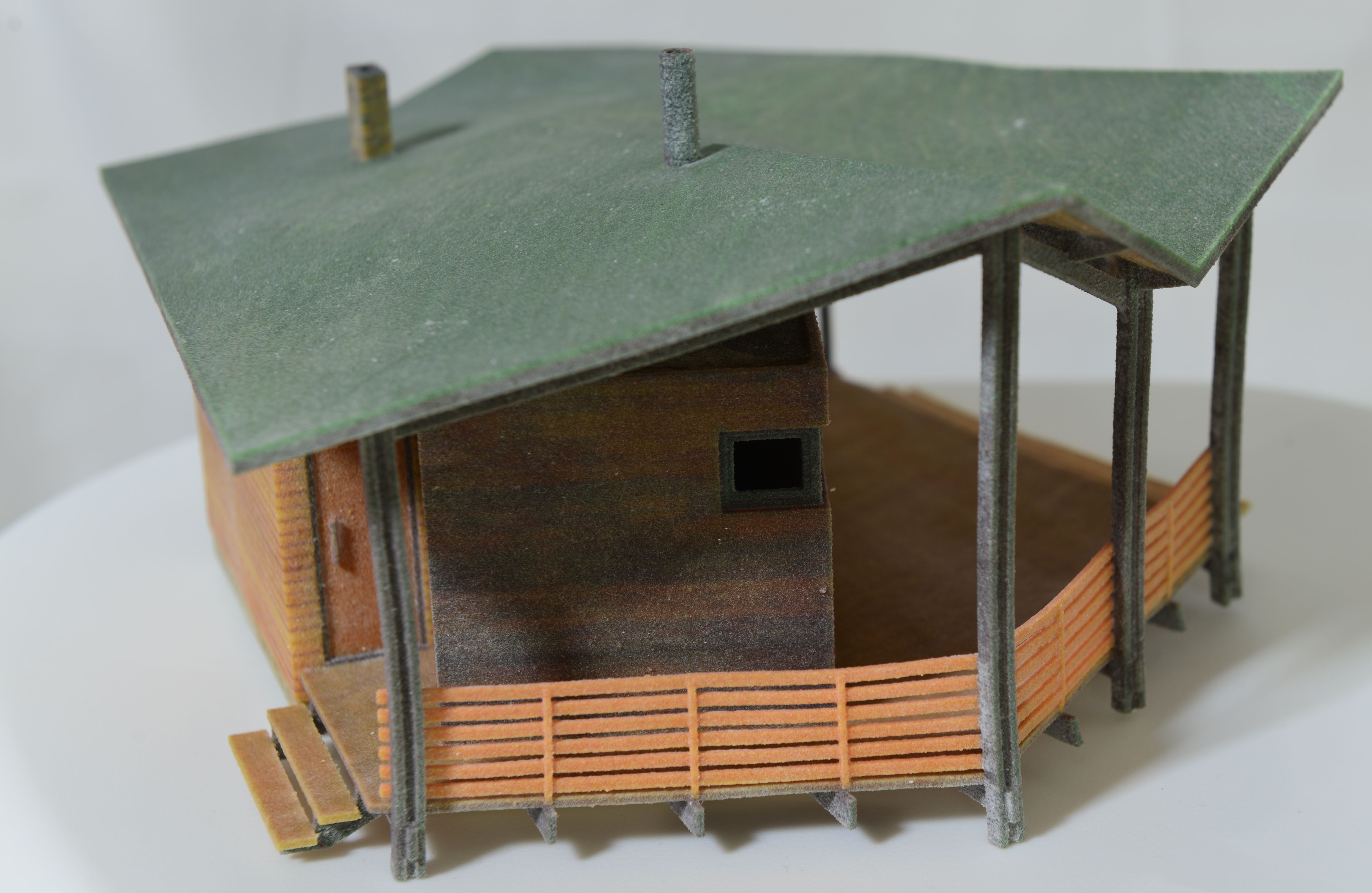 Samsung Galaxy S3 casing: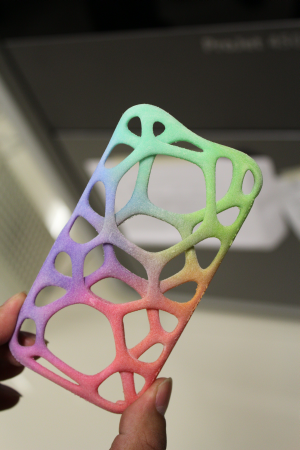 Mini Laracroft & begging bulldog:
Multicolored Plastic fabric: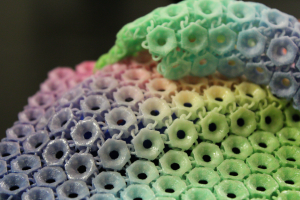 DC & Marvel Rings:

World Atlas:
Please email us if you have any information. Email to:
info@kreasi3d.com
.